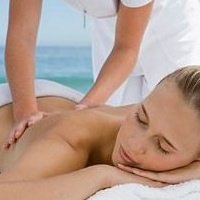 For massage therapy in the Albany area, turn to the professionals at Rejuvenation Massage, LLC. We're licensed, insured, and fully certified massage therapists with a complete commitment to your health and well-being. We're pleased to offer an array of massage techniques, including Swedish massage, deep-tissue massage, and reflexology. We'll work with you to determine what's best for your specific needs and goals. You can also come to us in special situations, such as seeking sports massage for injury recovery or prenatal massage to ease pregnancy symptoms. Call Rejuvenation Massage today to learn more about what we can do for you, and to schedule your massage therapy appointment! 
Swedish Massage
Deep-Tissue Massage
Prenatal Massage
Nationally Board Certified
Licensed and Insured
Rejuvenation Massage is based in Latham, NY. We're pleased to serve clients throughout the Albany area, including Troy, North Greenbrush, East Greenbrush, Cohoes, Colonie, Wynantskill, Niskayuna, Schenectady, and environs. You can book an appointment to work with a massage therapist at our facility, or we can come to you to conduct therapeutic massage on site at your home, business, or other location. Our goal is to provide each and every one of our clients with the full physical, mental, and emotional benefits of the massage techniques we use. When you finish your time with us, you'll feel relaxed, rejuvenated, and ready to face whatever's next in your life.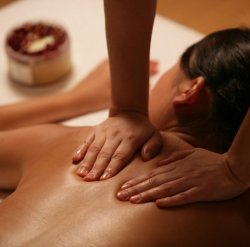 Full-body massage has been proven to reduce stress, improve joint and muscle health, promote flexibility, improve blood circulation, and have a host of other positive results. If you're ready to take steps forward into a healthier future, call Rejuvenation Massage, LLC, today! As experienced massage therapists and members of the industry organization Associated Bodywork & Massage Professionals, we're more than qualified to bring you results. Improve your athletic performance with sports massage, prepare to welcome your new baby with pregnancy massage, spend time with your significant other with couples massage, or call us if you simply need a full-body massage to relax after a stressful week. We look forward to working with you. 
We call to confirm all appointments at least 24 hours in advance. Missed appointments will be charged. If you find yourself unable to keep an appointment, 24 hours notice is required.